About
24Frames Factory
24 Frames Factory is exclusively designed as a content development company. We conceive and develop varied content to suit the requirements of TV, Radio and Mobile Communication programmes. We have a well-researched team to look into the zone of small budget films, quality serials; and talk, reality, game, and film-related shows.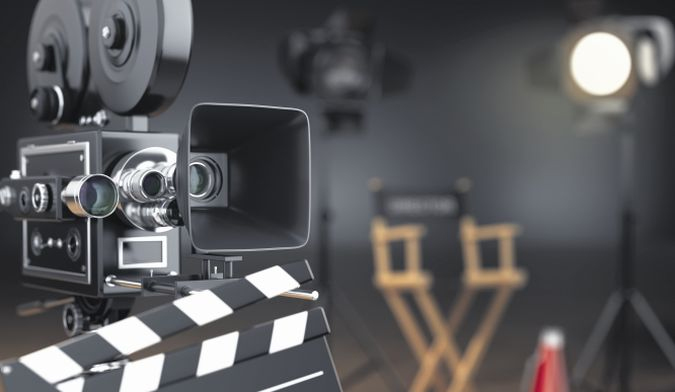 Why
24 Frames Factory
The Company is backed by one of most prominent personalities of Indian Film Industry; Dr. M. Mohan Babu, renowned actor, producer and educationist. Already Dr.M.Mohan Babu is the proprietor of Sree Lakshmi Prasanna Pictures (SLPP). SLPP commands highest levels of credibility and brand value in the film industry, having produced 50 films, several of them blockbusters, in a span of twenty-five years. With good track record in Telugu and Tamil film industries, the SLPP is going to launch its operations in other Indian languages soon.
Mr. Manchu Vishnu is another major source of inspiration for the 24 Frames Factory. He took his B.Tech from the JNTU and is a highly sought out actor in Telugu film industry. He is the CEO of ThinkSmart, a leading special effects studio in Hyderabad.